News — log splitter for sale
Posted by Hartnett Products on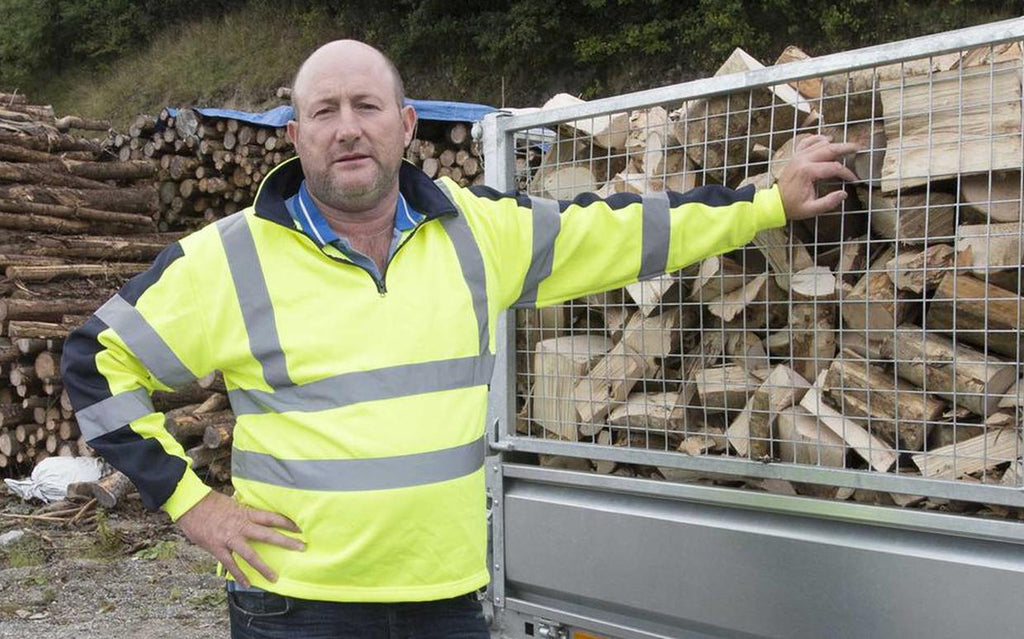 Firewood suppliers say they are dealing with unprecedented demand for fuel, with the market being driven by spiralling fears of winter fuel shortages among families and pensioners. With oil, gas, electricity and coal prices soaring, thousands of Irish householders have turned to firewood as a guaranteed heating source. But the surge in demand has led to some retailers imposing quotas on pallets of stove-ready cut hardwood logs, with prices for delivered firewood in some urban areas rising by 50pc plus. Firewood processors are struggling to cope with the unprecedented demand and some have even had to close their order books....
Posted by Hartnett Products on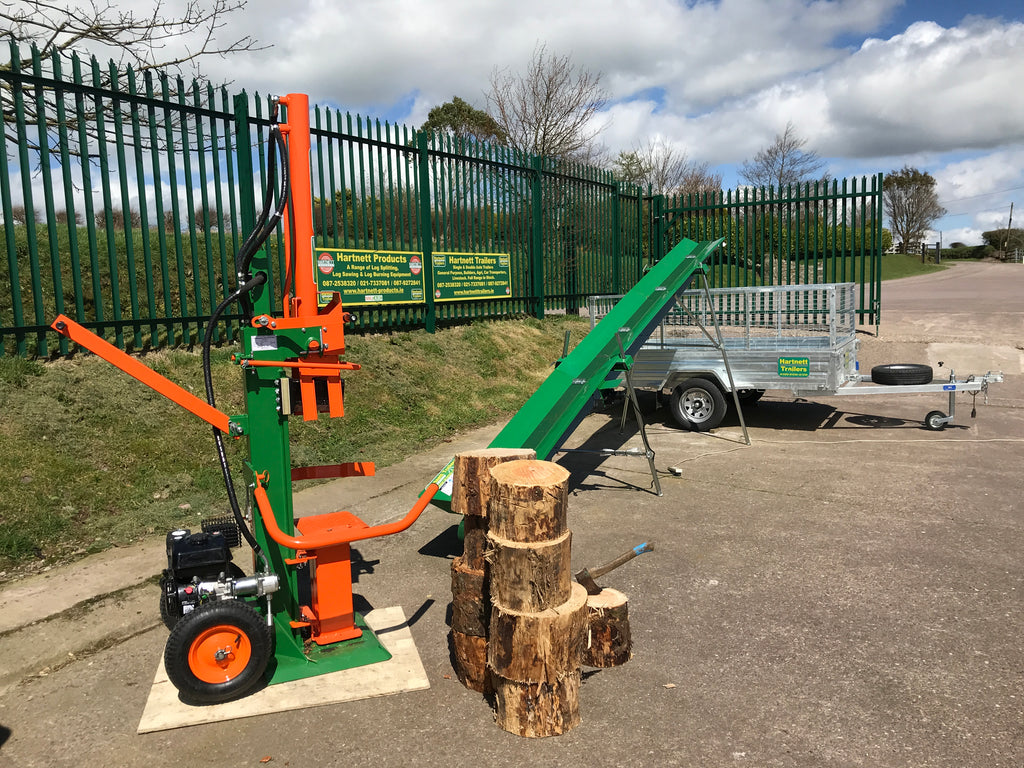 Now here's a log splitter to take notice of.... The all new 15 Ton Petrol Log Splitter has everything a logger could need.  This new look design offers great versatility as the operator can cut smaller rings on the cutting table but when the rings are very large and too heavy to lift, then just take the table away and split them on the ground - no hassle.   The features of this Heavy Duty Petrol Log Splitter for sale at Hartnett Products include:  This is the MAX AXE 15 Ton Petrol Log Splitter. Comes with 6.5HP Loncin 4 Stroke Engine...