News — renewable energy
Posted by Hartnett Products on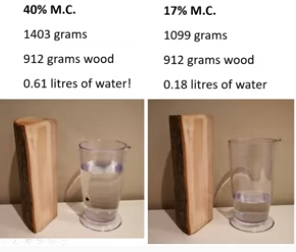 Well worth a watch here the IRBEA webinar on air quality issues: https://www.irbea.org/addressing-air-quality-concerns-using-dry-wood-fuel/ 13th January 2021 Recent concerns around domestic fireplaces and stoves and their impact on air quality have enhanced calls to ban smoky fuels and promote the use of dry wood fuel. This webinar focuses on presenting the IrBEA proposals to regulate wood fuels as a mechanism to eliminate wet wood from the marketplace to address air quality issues. This webinar gives stakeholders an opportunity to get a better understanding of the link between air quality and moisture content of wood. Air emissions can be dramatically reduced by using...
Posted by Hartnett Products on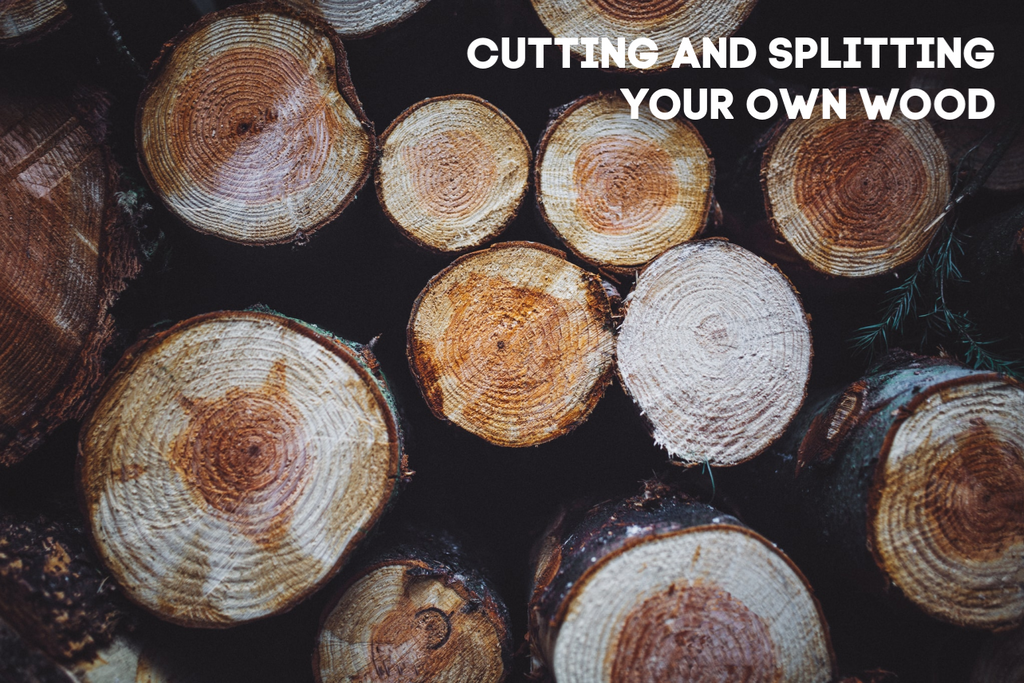 Trees down after Storm Ciara? Then see the positive...you've just been handed natural, local and free fuel - just get chopping. We see them everywhere, especially after storms, dead tree branches scattered  along roadsides or lying in green areas, but we don't seem to notice their value as a fuel. Why not gather these up? Not only will you be tidying up your locality,you'll be collecting free firewood for the winter ahead.Obviously, if the branches are lying on private property then you need to get permission to gather them. These are going to be particularly plentiful after a storm so...