News — small trailer
Posted by Hartnett Products on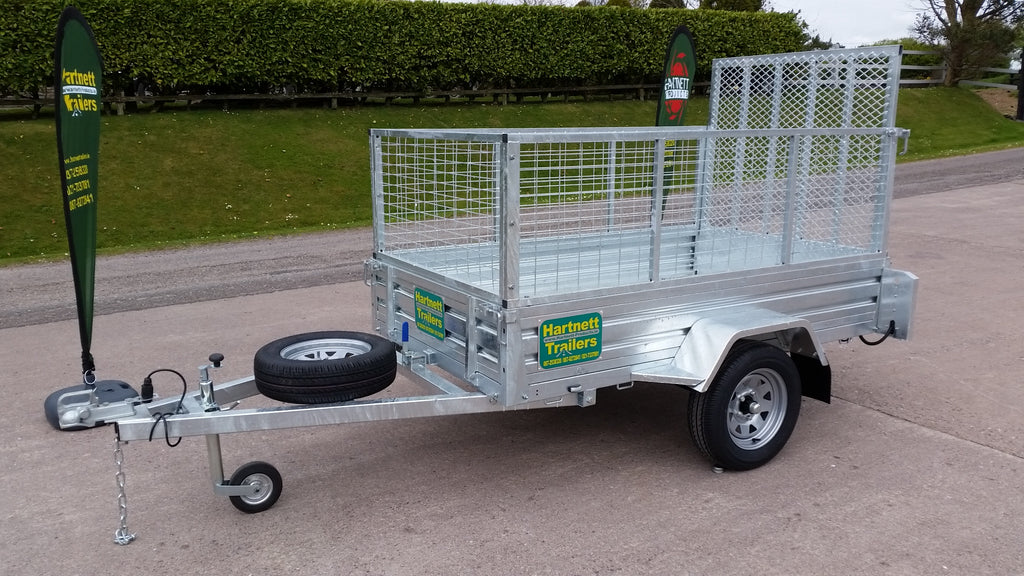 Hartnett Trailer Sales Cork is well worth a visit if you are looking to buy a trailer.  They offer a superb single axle trailer ideal for general purpose use.  It comes in a 7x4, 7x5 and 8x5. The 8x5 is particularly useful if you need to carry 8x4 sheet of plywood or the like.  Hartnett Trailer Sales have their pricing spot on and the single axle trailers are the best value trailer in Ireland.  Not only are they great value, the quality is top class.  You are getting a fully galvanized trailer with chequered steel floor, steel mudguards, A-frame drawbar,...
Posted by Hartnett Products on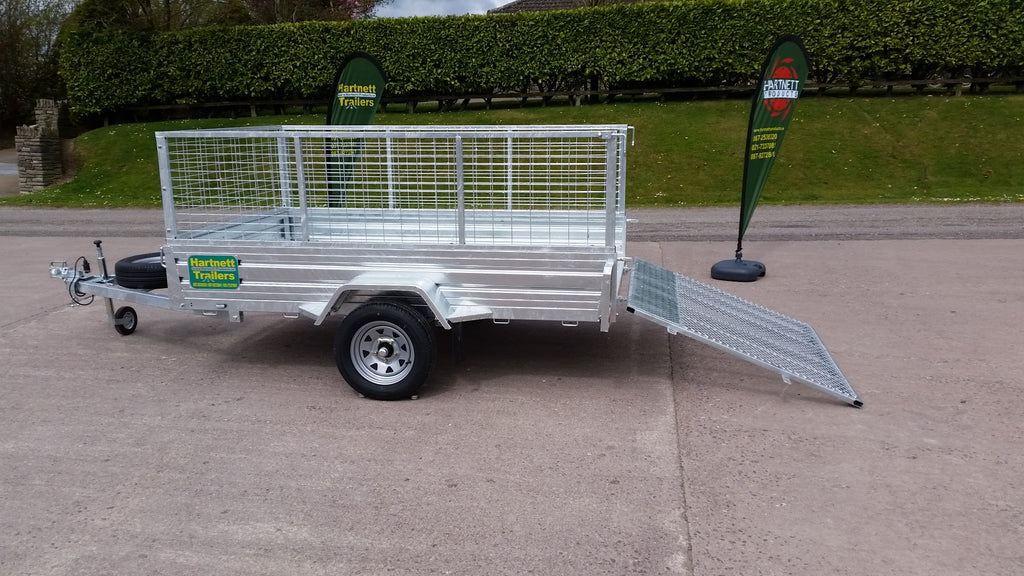 Hartnett Trailers have an 8ft x 5ft Single Axle Car Trailer for sale in Donoughmore, Co Cork and it is one of the best selling trailers that they have.  Why is this such a popular trailer?  Well, here are some of the most attractive features of this single axle trailer: Firstly, it's a Single Axle which means you don't need a trailer licence to tow it.  This trailer is certified up to 750kg weight so for the person looking for the ideal general purpose trailer, this is perfect. Secondly, it is actually slightly longer than 8 ft internally which means that for a lot of people, carpenters, self-builders etc....
Posted by Claire Hartnett on
Click here to see the video