News — forestry ireland
Posted by Hartnett Products on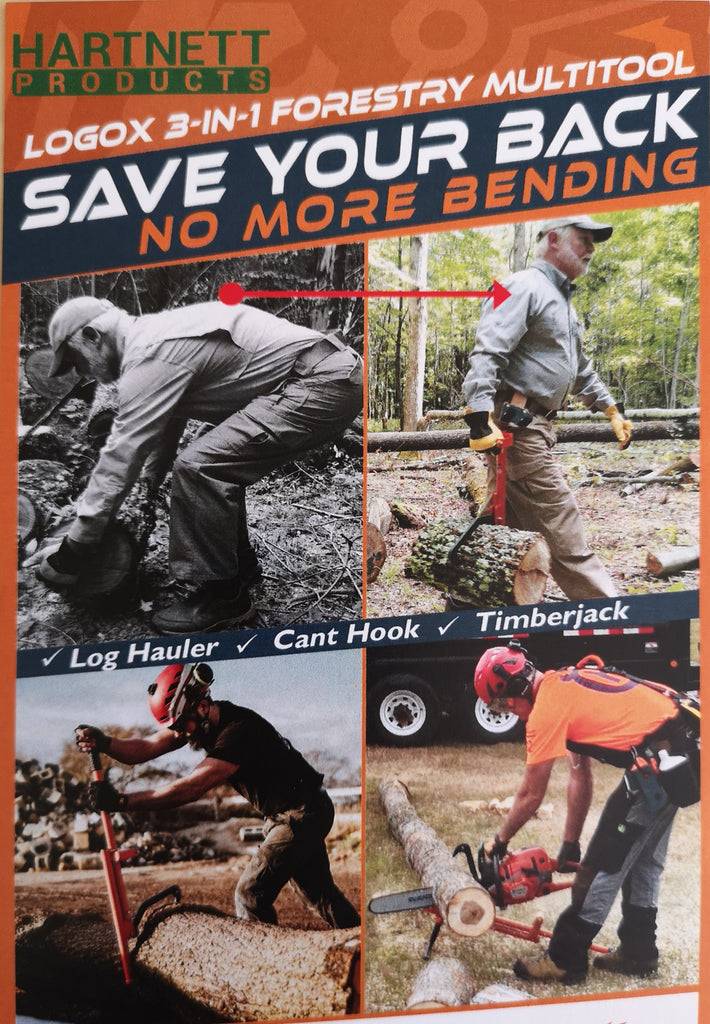 Here is the Log Ox 3-in-1 Multi Tool - a log hauler, cant hook and timber jack in one tool.  Faster, safer, easier.  Save your back - no more bending.  You can order the Log Ox online by clicking HERE For anyone working with firewood logs, this is an essential piece of equipment.  It combines a back-saving log hauler, cant hook and timberjack in one incredible MultiTool design.   An ideal tool to assist you when using your log splitter, log saw or firewood processor.   Check out the video HERE
Posted by Hartnett Products on
https://www.forestryfocus.ie/wood-industries/wood-energy/ Some interesting reading here:  Wood has been used by man as an energy source since the earliest times.  The wood and charcoal that were once used extensively as fuel for cooking and heating have today largely been replaced by the more convenient energy sources of oil, gas and electricity. Wood, however, continues to be a major source of energy for developing countries but in recent years it is also being increasingly used in Ireland. This increased demand is due to an awareness of the need to use sustainable, renewable energy sources to provide security of supply and also to...
Posted by Hartnett Products on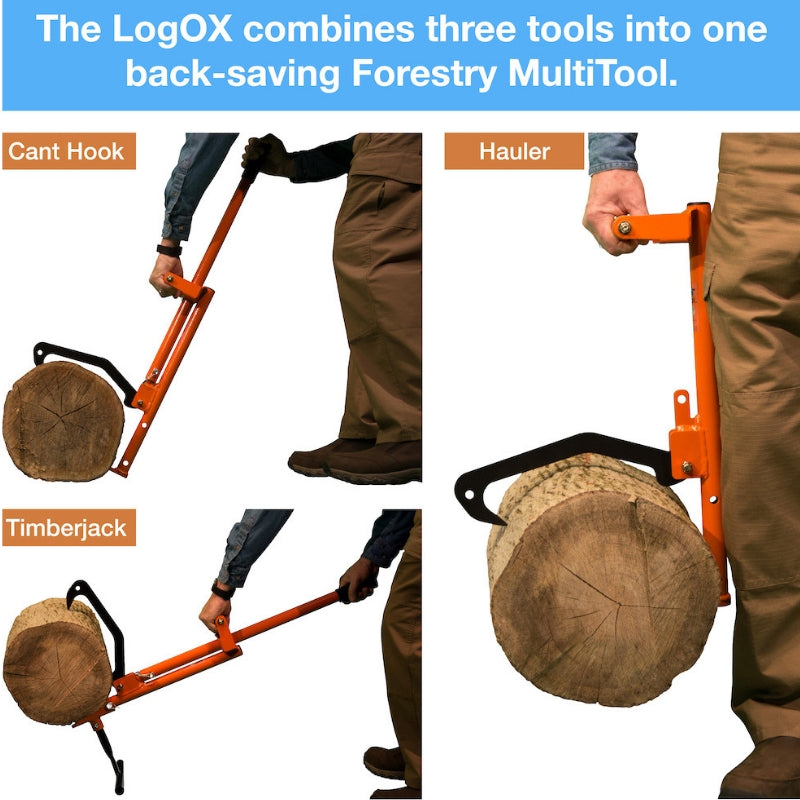 Now you can buy the LogOx in Ireland and the UK.  The LogOx is for sale from Hartnett Products, Cork. You can choose to buy the Log Ox Hauler, the 3-in-1 multi-tool or the Forester Package.   The Log Ox Log Hauler  - Quickly lift log rounds from the ground and move them without having to bend over, use clumsy log tongs, or swing a sharp pulp hook/pickaroon. The Hauler can grip and lift as large a log diameter as you could normally, while keeping your body upright.  LogOX MultiTool Set Includes: 1. LogOX Hauler: Used to lift, move, and load logs onto a...