News
Posted by Hartnett Products on
Teagasc publication with good safety points https://www.teagasc.ie/media/website/crops/forestry/advice/HSA_Guide_timber_chainsaws.pdf  
Posted by Hartnett Products on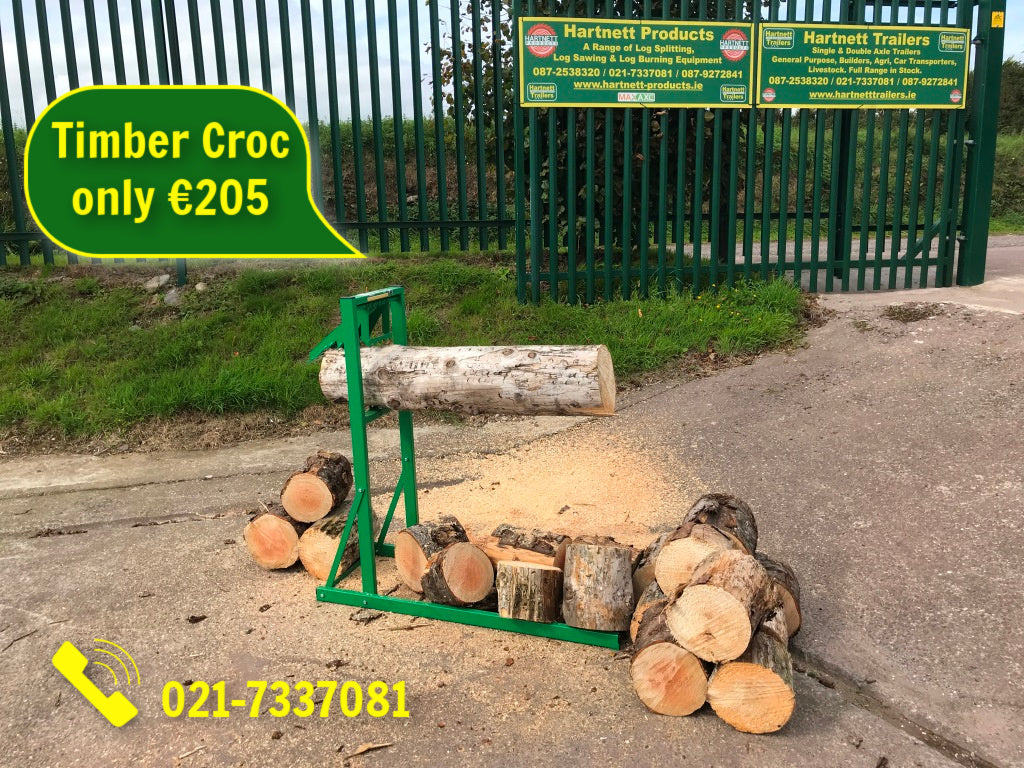 Timber Croc products have a multi-plated teeth system that securely grips and holds logs, pallets, planks and weights of varying sizes. It allows the user to work at hip height which means a wheel barrow can be placed underneath to collect falling timber, keeping your working area clean and safe.
Posted by Hartnett Products on
Trees for Timber, Fuel or Making Things An extract from "The Little Book of Planting Trees" by Max Adams 2018. "Few projects give more satisfaction than growing trees to use as fuel or to make things.  From the simple cut hazel rod for a walking stick or garden support, to pines, oaks and beech for construction, furniture, carving and all types of timber for wood burners, cutting wood from trees that you have grown is immensely gratifying.  And it's never too late to start – in ten years you could be fuel self-sufficient from scratch. Good trees for fuel include...
Posted by Hartnett Products on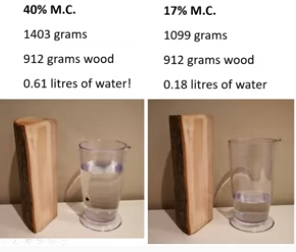 Well worth a watch here the IRBEA webinar on air quality issues: https://www.irbea.org/addressing-air-quality-concerns-using-dry-wood-fuel/ 13th January 2021 Recent concerns around domestic fireplaces and stoves and their impact on air quality have enhanced calls to ban smoky fuels and promote the use of dry wood fuel. This webinar focuses on presenting the IrBEA proposals to regulate wood fuels as a mechanism to eliminate wet wood from the marketplace to address air quality issues. This webinar gives stakeholders an opportunity to get a better understanding of the link between air quality and moisture content of wood. Air emissions can be dramatically reduced by using...
Posted by Hartnett Products on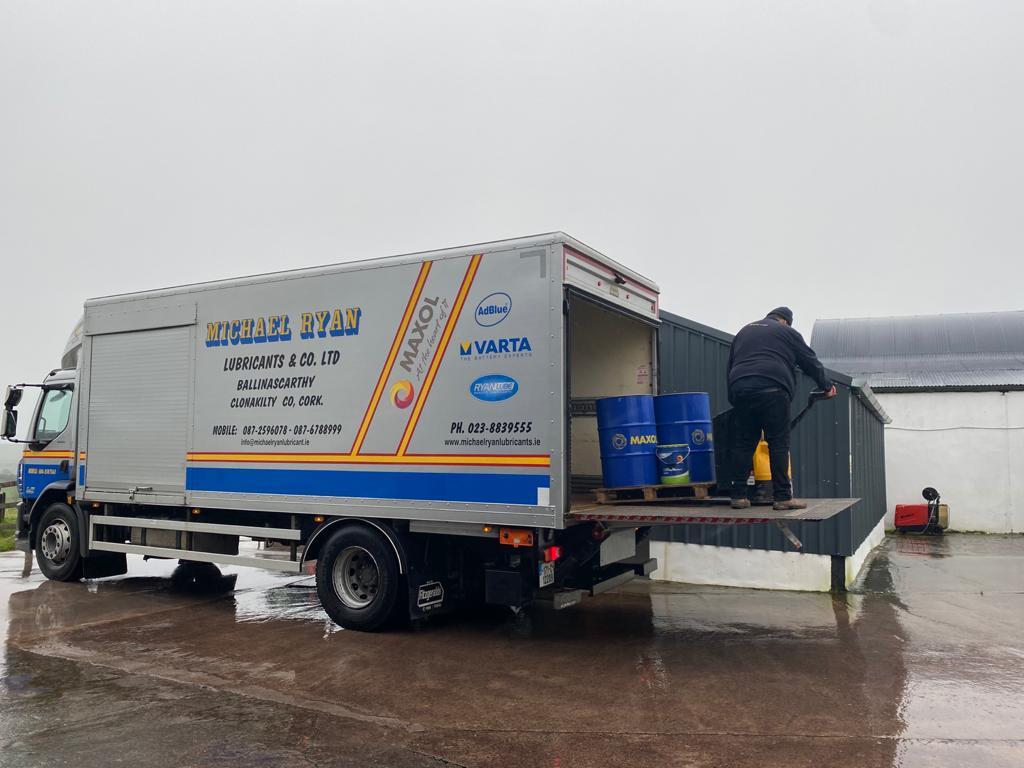 When the time comes to service your log splitter and change the oil after 50 hours work then we recommend Maxol Hydraulic 46.
---