News
Posted by Hartnett Products on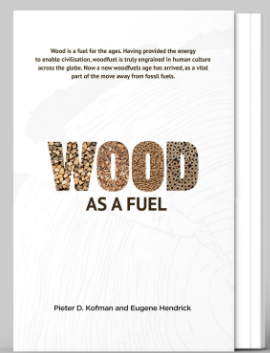 Here is a new book that may be of interest to those who use wood as fuel. https://arrowmanagement.ie/product/wood-as-a-fuel/
Posted by Hartnett Products on
Uses For Wood Ash Around Your Home And Garden By Morgan Slimak | Home Wood ash is one of the most useful substances around the home and garden. It is beneficial in all sorts of different applications. The best part is that it's incredibly cheap. If you have a wood burner in your home, you probably create tons of it every year as a result. Instead of simply disposing of all that leftover ash though, here are alternative uses for wood ash that you've probably never considered before. From silver polish to skunk odor removal, you might be surprised by...
Posted by Hartnett Products on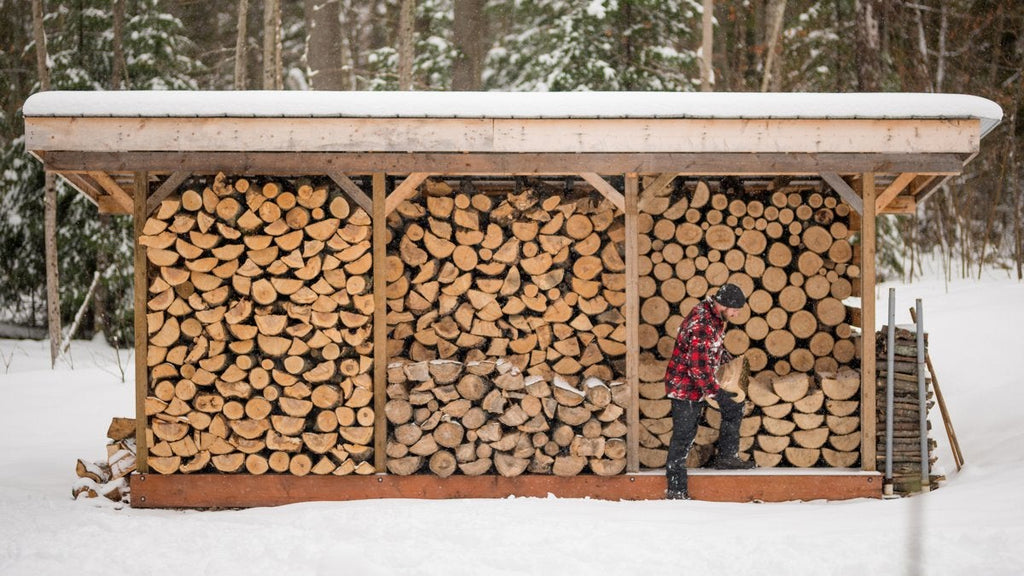 Here's an interesting read for you: https://www.outsideonline.com/2421076/how-find-zen-splitting-and-stacking-wood#close 
Posted by Hartnett Products on
An interesting read here: https://blog.sintef.com/sintefenergy/wood-stoves-and-wood-burning-how-to-ensure-hygge-heating-comfort-and-eco-friendliness/
Posted by Hartnett Products on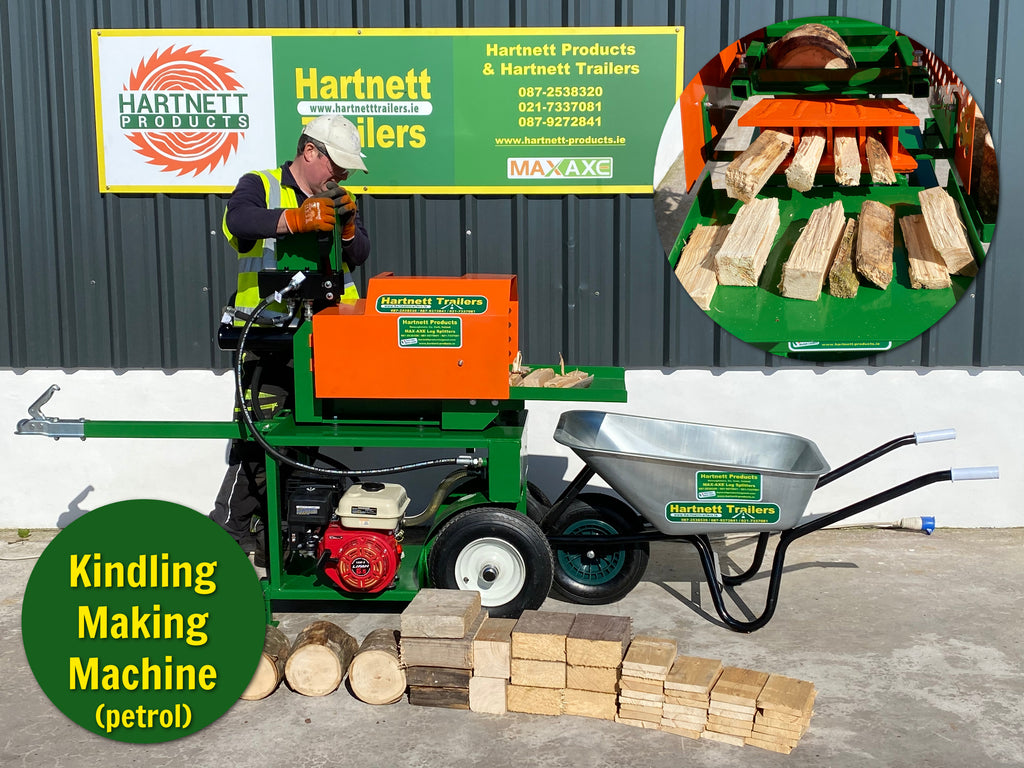 Check out our new Kindling and Firewood Making Machine. Comes in electric and petrol versions.  Here's the link: https://www.hartnett-products.ie/collections/wood-processors/products/hydraulic-kindling-machine-single-phase-electric A fantastic piece of equipment that will split logs, scaffolding boards, timber chocks, pallet boards etc into kindling.  Will make sticks approx 50mm x 50mm x 200mm (2"x 2"x 8").
---